WELCOME TO MIMS SCHOOLS...
As-salam alaykum waramatullahi wabarakatuhu.
I welcome you all to this citadel created for the benefit of all and the betterment of Muslim children at large.
Welcome to MIMS COMPREHENSIVE COLLEGE where we nuture the soul and develop human faculty of reasoning toward meeting the pleasure of His Creator, ALLAH.
MIMS as your selected schools out of others is a round pen in a round hole. Our Educational achievements are so numerous to count both within and outside the state, in short, our name has been written in gold.
MIMS' contributions to Academic development in the state is second to none. Our human and materials resources are directed towards ensuring a system that will not only contribute to the well being of the society but will enhance effective and adequate discovering of talented brains that can move mountains and advance development.
Dr. Ismail Adelopo
Proprietor
Dr Ismail Adelopo
Proprietor
PRINCE ABDULMUJEEB ADESEGUN OGUNGBAYI
Board Chairman
MR AFENIFERE ISMAIL
DIRECTOR OF ADMINISTRATION AND FINANCE
MR TAIWO LUKMAN SHEU
DIRECTOR OF ACADEMICS AND BOARD SECRETARY
OUR SCHOOL ACTIVITIES & LAURELS
Our Competition

Information

Update
Best in Table Competition among schools in Shomolu and Overall Best in Education District (IV), Lagos State.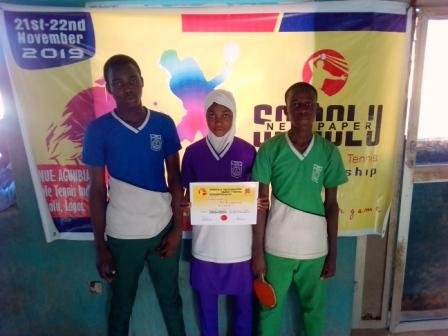 ADMISSION!!!
Admission for the new Academic Session 2021/2022 has begun.
Hurry up to grab your form today.